ONEWOOD Cladding can be used as interior and exterior cladding for your feature walls and ceilings. The standard wall cladding consists of a tongue and groove profile and can be mounted onto a variety of areas. ONEWOOD Cladding comes in different thickness and sizes catered to best suit the elements. Talk to us to find out more.
View ONEWOOD Cladding Project References
Standard Dimensions (Interior Use)
Thickness
mm

Width
mm

Groove
mm

Tongue
mm

9
140
5
5.5
12
140
5
5.5
9
280
5
5.5
Standard Dimensions (Semi Exterior / Exterior Use)
Thickness
mm

Width
mm

Groove
mm

Tongue
mm

12
140
5
5.5
15
140
5
5.5
Kindly contact us at enquiry@pacificforest.com.sg should you require customised dimensions.
Typical ONEWOOD Cladding Profile

Section – Onewood Cladding Tongue and Groove Profile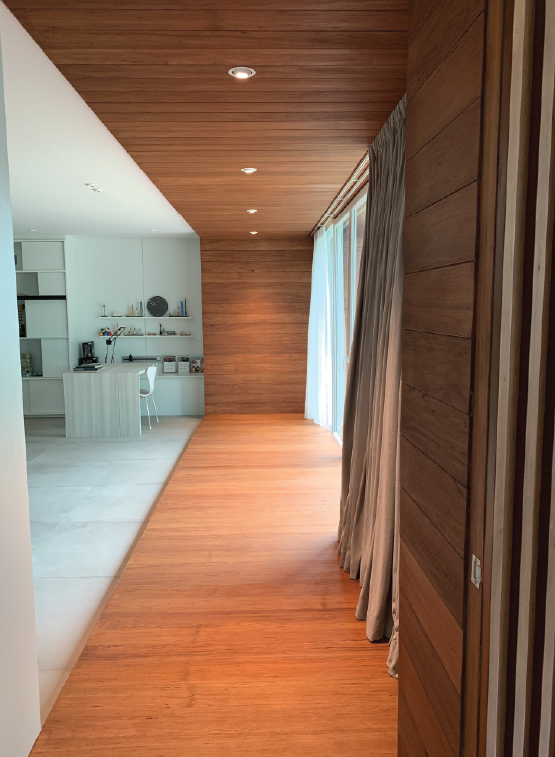 Standard ONEWOOD Wall Cladding & Ceiling Cladding interfacing with ONEWOOD Flooring
Applications
Wall Cladding
Ceiling Cladding
Roof Eaves Cladding
ONEWOOD Cladding Properties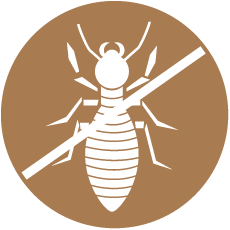 Termite Resistant
ONEWOOD is less susceptible to termite infestation as compared to natural timber.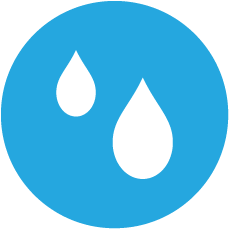 Water Resistant
ONEWOOD is naturally water resistant and hence a suitable material even as outdoor decorative wall cladding.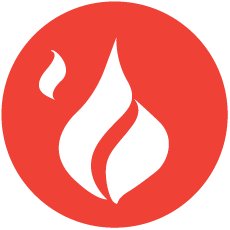 Class 1 Surface Flame of Spread
ONEWOOD's fiber has been impregnated with fire retardant formula giving its low flame spread property which can be considered for spaces with Class 1 fire rated requirements.
Suitable for interior
ONEWOOD has low TVOC emission. It is certified as a green product under the Singapore Green Building Council (SGBC) and has attained the Green Label in Singapore.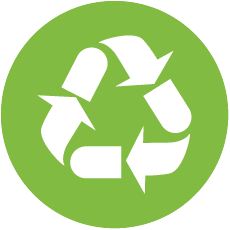 Reuse and Refurbish
ONEWOOD's homogeneous property enables resanding to reveal a fresh layer of beautiful wood grains that can be recoated for maintenance or to achieve a new look to complement your new design.
Premium Size
ONEWOOD is available in premium dimension with minimal joints
Installation
ONEWOOD Cladding is typically installed on accompanying battens (aluminium battens / ONEWOOD battens) and cladding planks are secured through joining the tongue and groove profile of the adjacent plank.
Image: Onewood Flooring and Ceiling Cladding in our Golden Teak Finish selection