ONEWOOD Staircase Tread is available in planks that are of substantial width and thickness. Every tread of your staircase can be furnished to its exact dimensions without the need of multiple joints for your staircase steps and landings.
Create a seamless luxurious living area with ONEWOOD Staircase Treads, ONEWOOD Flooring and ONEWOOD Handrails.
Standard Dimensions
| Thickness (mm) | Width (mm) | Length(mm) |
| --- | --- | --- |
| 24 | Up to 300 | 1220 |
| 24 | Up to 300 | 2440 |
Kindly contact us at enquiry@pacificforest.com.sg should you require customised dimensions.
ONEWOOD Staircase Tread Properties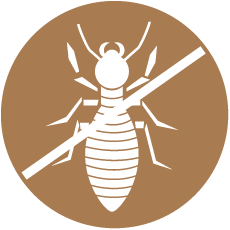 Termite Resistant
ONEWOOD Decking mitigates the problem of termite infestation.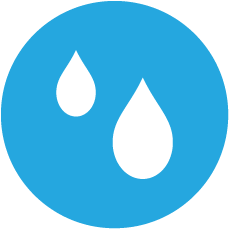 Water Resistant
ONEWOOD Decking is naturally water resistant, together with its convex profile, it allows excess water to run off easily.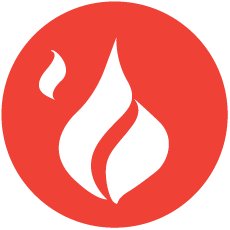 Class 1 Surface Flame of Spread (BS 476: Part 7: 1997)
ONEWOOD's fiber has been impregnated with fire retardant formula giving its low flame spread property which can be considered for spaces with Class 1 fire rated requirements. ONEWOOD has complied with BS 476: Part 7: 1997 Standards for Surface Flame Spread Test.
Premium Size
ONEWOOD is available in premium dimensions up to 300 mm thick and 300 mm wide without the need of joint lines.
Suitable for interior
ONEWOOD has low TVOC emission. It is certified as a green product under the Singapore Green Building Council (SGBC) and has attained the Green Label in Singapore.
Suitable for High Traffic
ONEWOOD is a product with high density and hence resistant to areas with high traffic. Together with compatible decking finishes, the durability of ONEWOOD Decking is enhanced and makes suitable for outdoor commercial places like resorts and villas.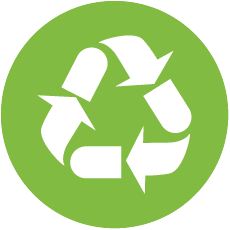 Reuse and Refurbish
ONEWOOD Decking's homogeneous property enables resanding to reveal a fresh layer of beautiful wood grains that can be recoated for maintenance or to achieve a new look to complement your new design.